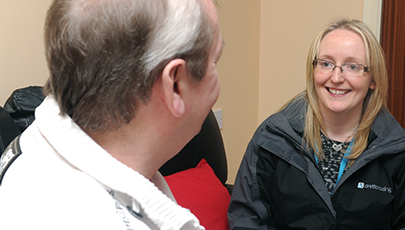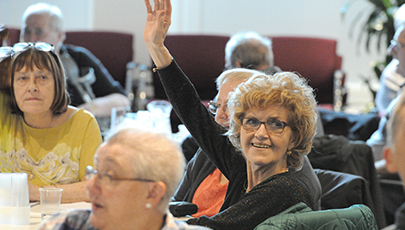 Latest news
Tenants can access cheaper energy thanks to Our Power - a 'not for profit' energy supply company.
Read more...
A new improved £33 million repairs service is being rolled out to thousands of tenants and factored homeowners across Wheatley Group communities in the west of Scotland.
If you want to find a new career, improve your confidence and help make a difference to other people, then volunteering could be for you.