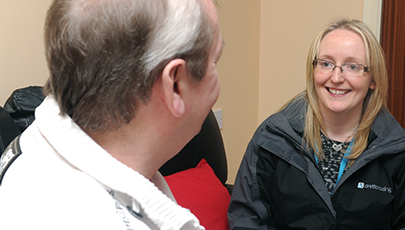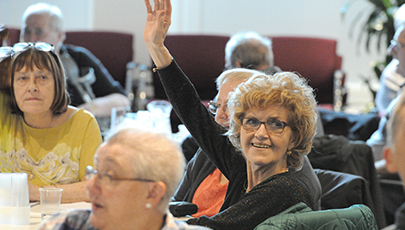 Latest news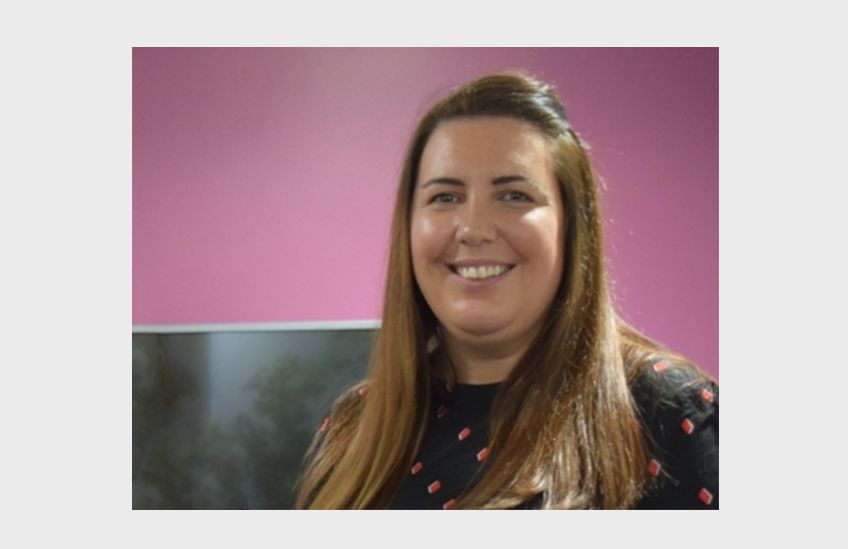 Loretto Housing and Cube, both part of Wheatley Group, have appointed Laura Henderson as their new managing director.
Read more...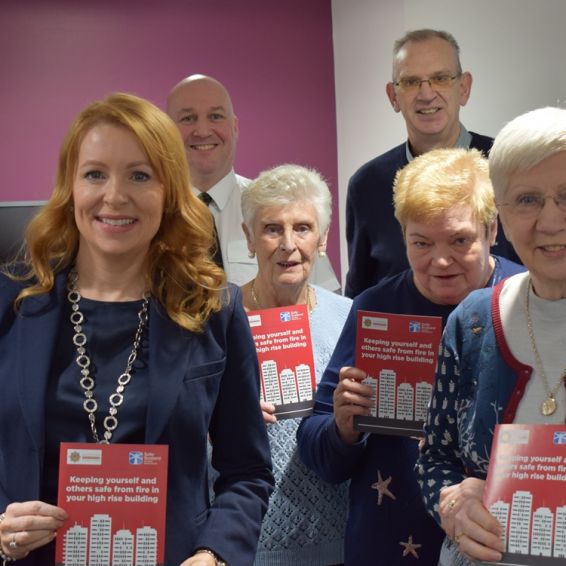 Residents in high-rise properties are being given leaflets outlining how to prevent fires in the home and what to do if one starts in their building.
A Loretto tenant was one of the stars of the show at the recent Enable AGM in Glasgow.