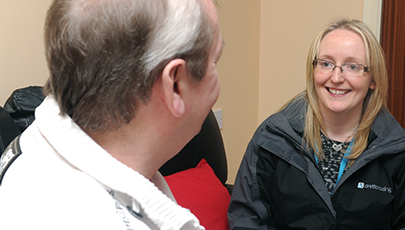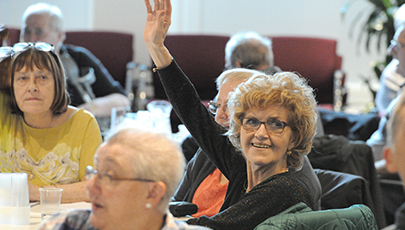 Latest news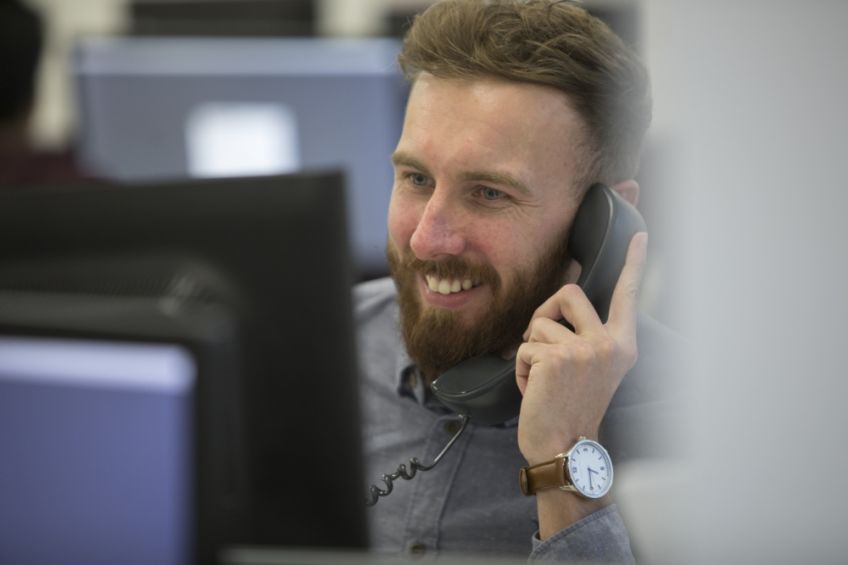 Please remember we are here to support you and your family during these extraordinary times.
Read more...
A new safe and secure way of paying is helping tenants keep on top of their rent.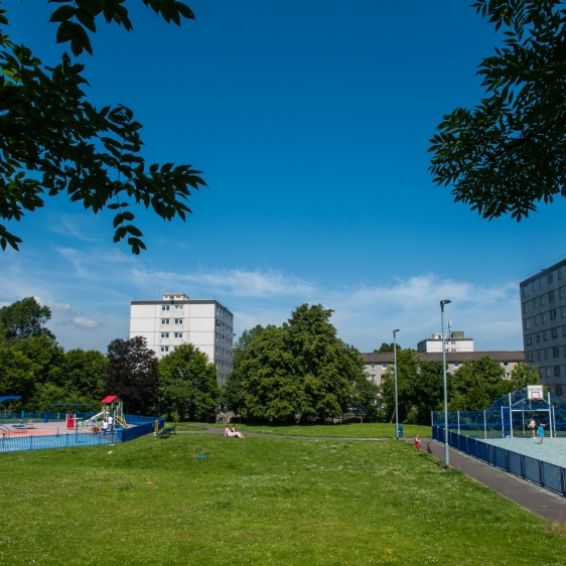 Three of Scotland's leading social landlords unveiled plans today that would pave the way for over £600 million to be invested in new and existing homes and the creation of hundreds of new jobs.