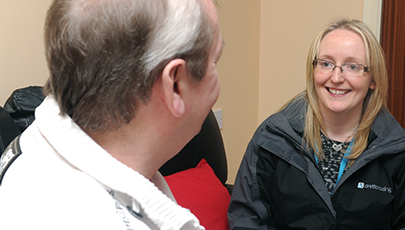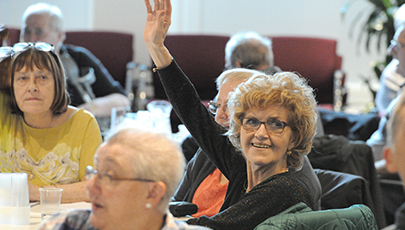 Latest news
If you're close to pension age, make sure you are claiming all the benefits you're entitled to.
Read more...
Wheatley Foundation has ended the year on a high after providing lifeline support to more than 8,800 customers through 2021.
Wheatley Group has helped tenants claw back over £11million in unclaimed benefits in the past year.