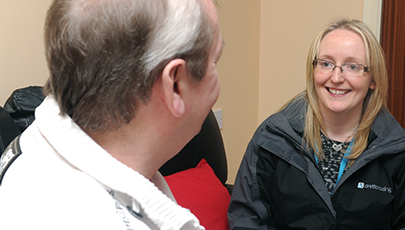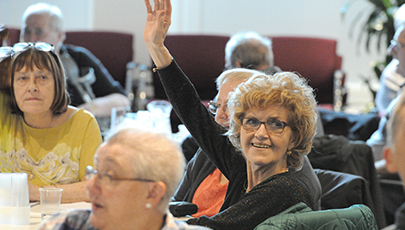 Latest news
Tenants know just who to call if they need a helping hand with odd jobs around the home – Wheatley Group's Handyperson.
Read more...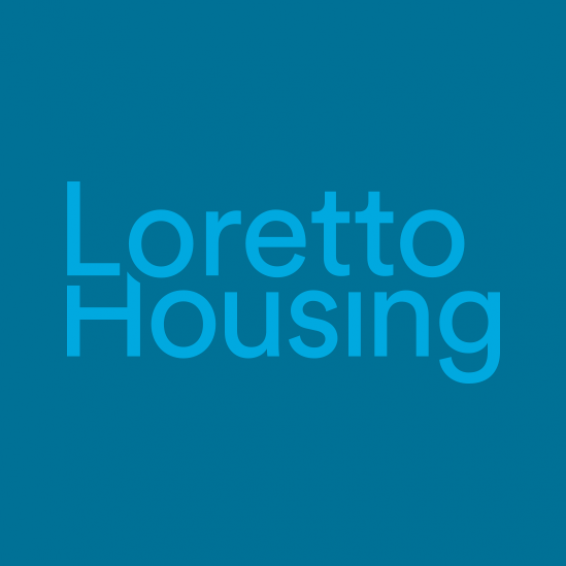 A new tenant group is helping change Loretto communities for the better.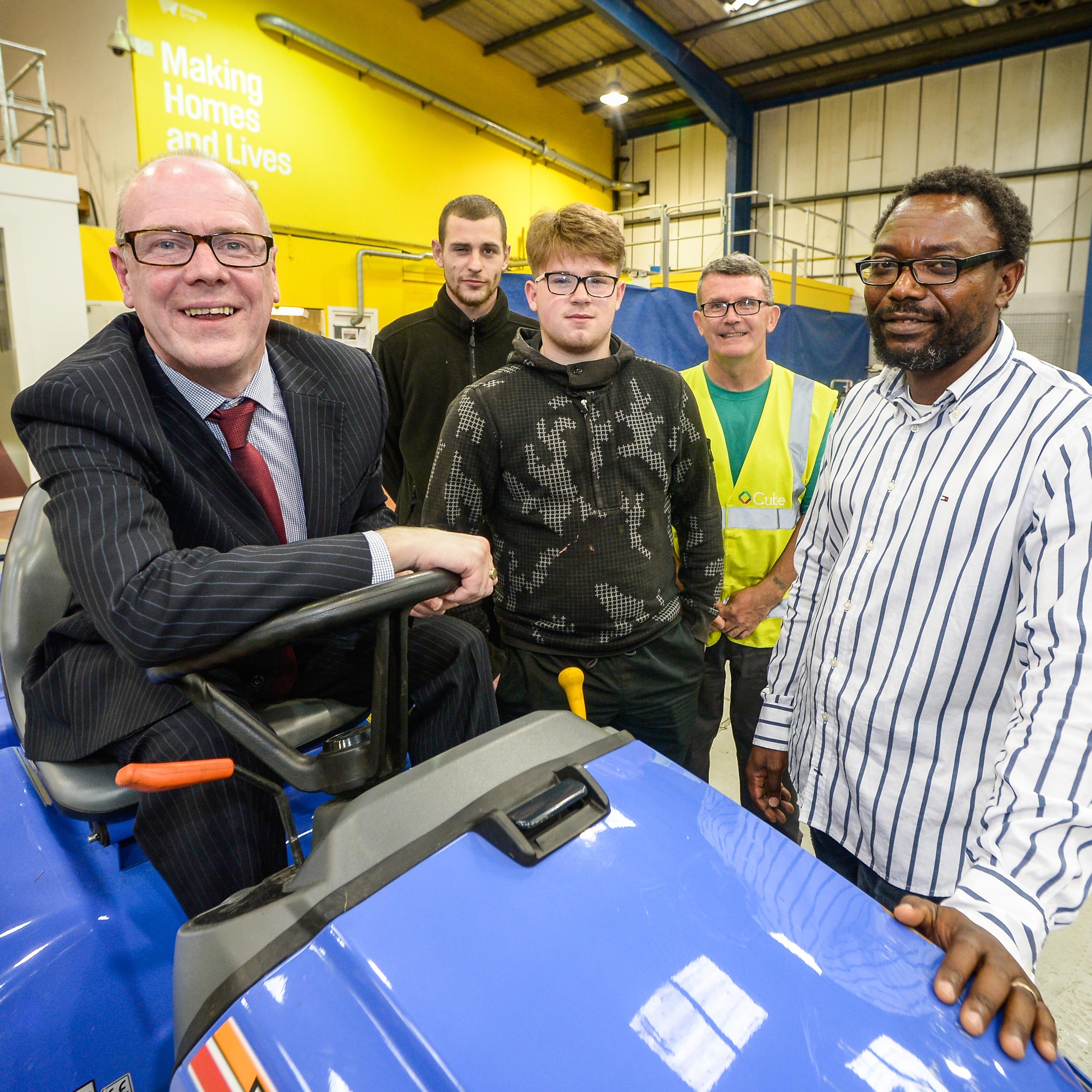 Scotland's Housing and Communities Minister Kevin Stewart came face to face in Glasgow with unemployed people being supported to get 'work ready'.