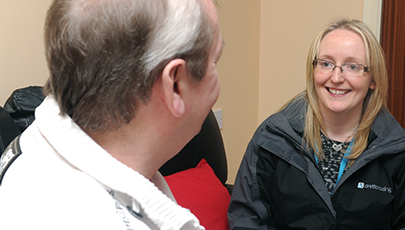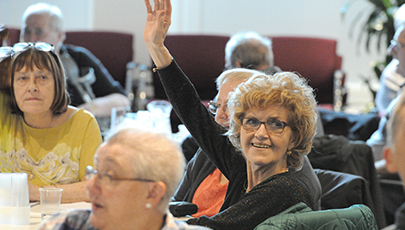 Latest news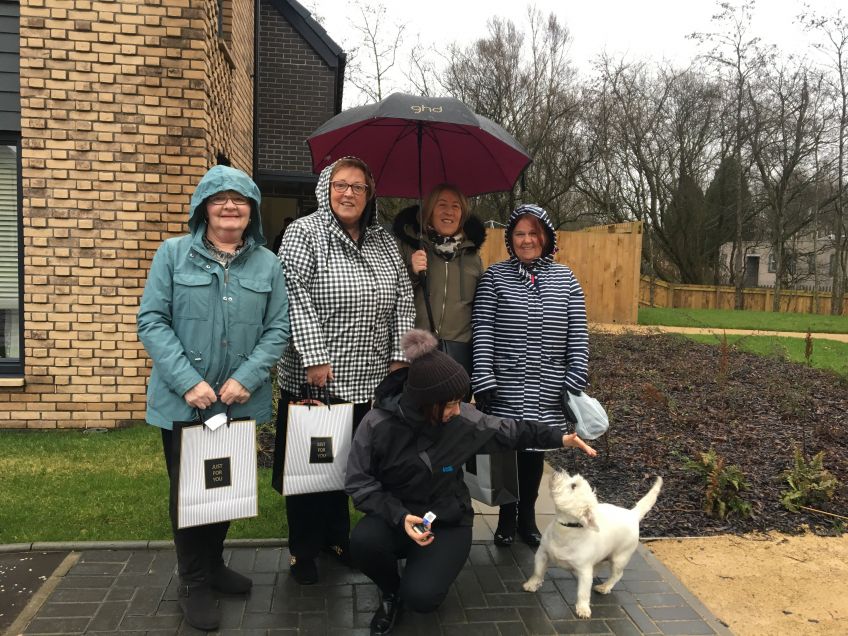 Rain didn't stop play in Balornock when tenants got together to 'Meet the Neighbours'.
Read more...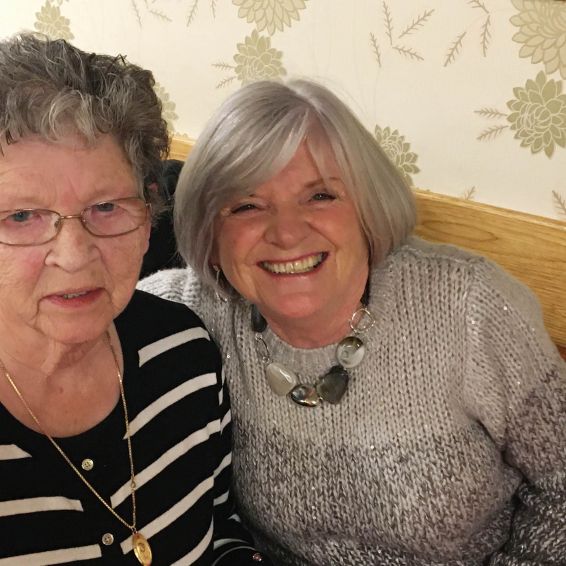 Tenants in North Lanarkshire are getting together to find out how they can help Loretto improve – and benefit from great support from their landlord.
Saving money using MySavings is now even easier – thanks to a new smartphone app.