Emergency repairs only
Due to the Coronavirus crisis, we're carrying out emergency repairs only. For emergency repairs call 0800 952 9292
MyHousing latest
Due to Coronavirus, we've had to temporarily stop letting homes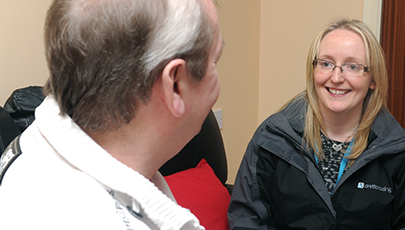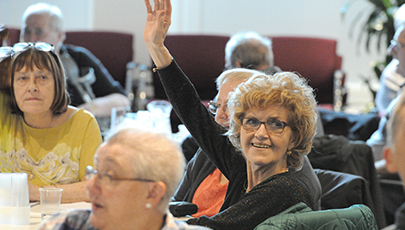 Latest news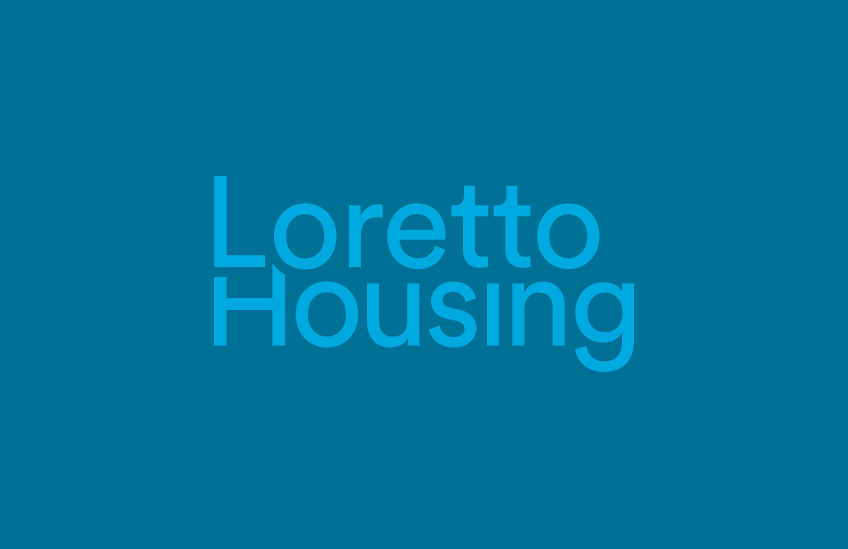 Please know we will do all we can to support you and your family through these extraordinary times.
Read more...
Are you worried or have questions about Coronavirus? Expert help and advice from health care professionals and the Government is available.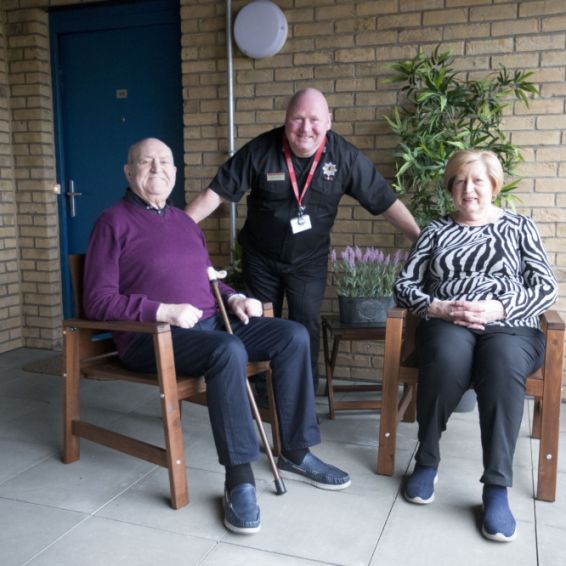 The March 2020 issue of Inside Loretto – the magazine for Loretto Housing tenants – is out now.