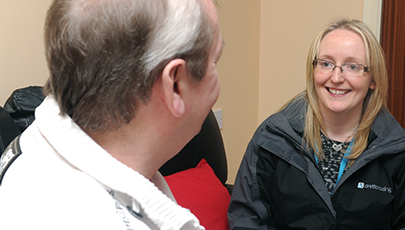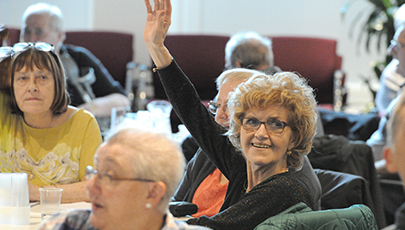 Latest news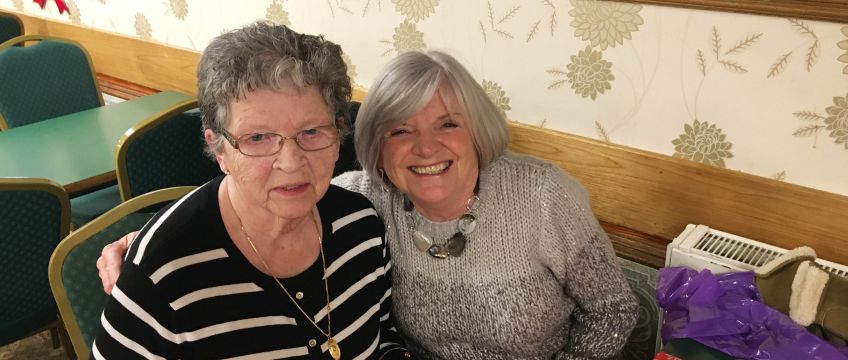 Tenants in North Lanarkshire are getting together to find out how they can help Loretto improve – and benefit from great support from their landlord.
Read more...
Saving money using MySavings is now even easier – thanks to a new smartphone app.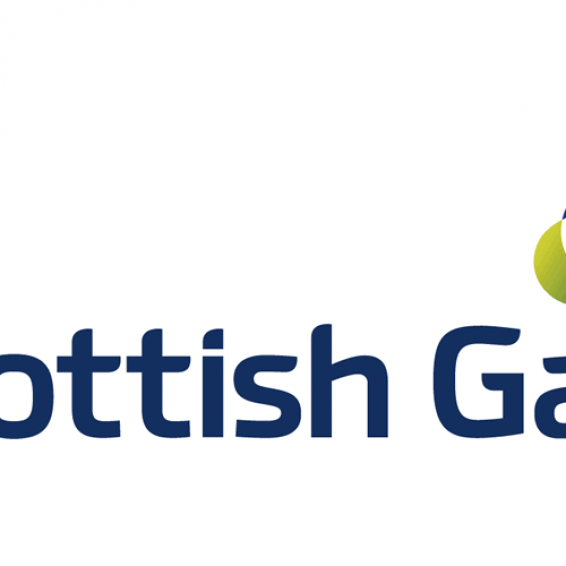 The places where people can top up their Scottish Gas key or card are changing.