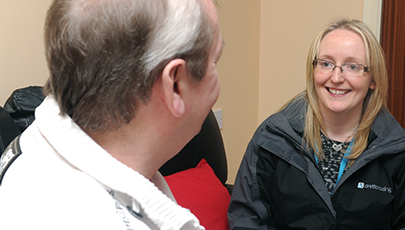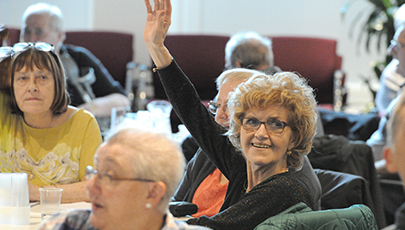 Latest news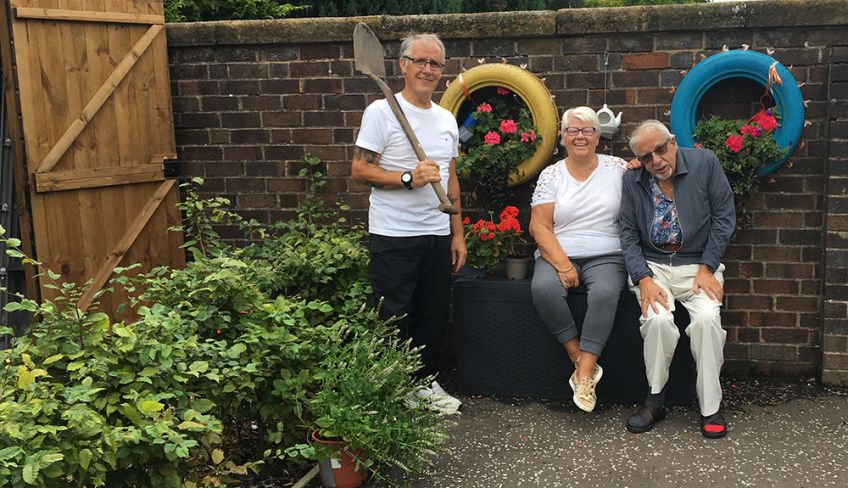 A LORETTO tenant in Glasgow has created a stunning garden which is bringing people together and creating a real sense of community.
Read more...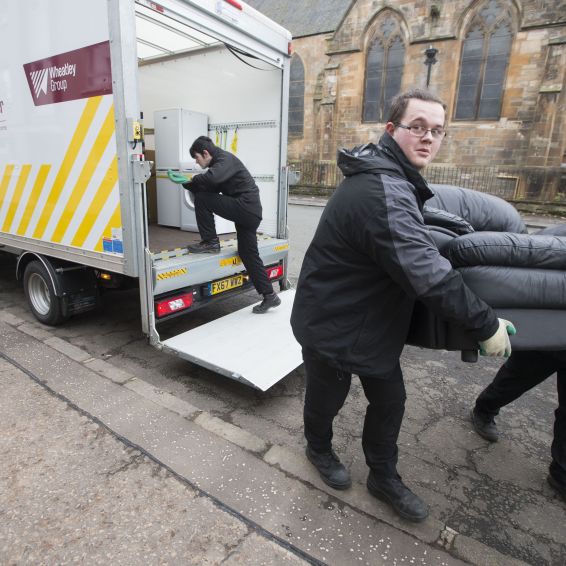 Over 236 tonnes of furniture have been saved from being dumped or going to landfill thanks to a life-changing upcycling service from Wheatley Group.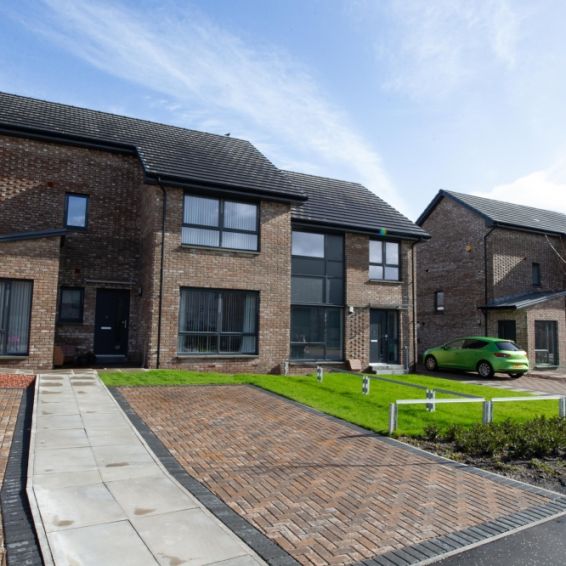 Cube Housing Association has formally become part of Loretto Housing Association.