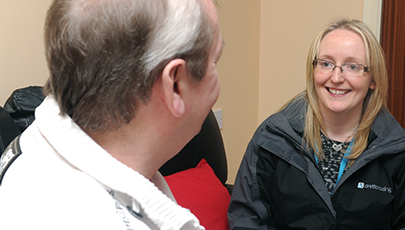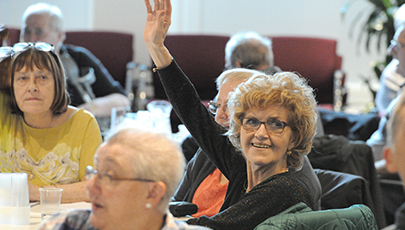 Latest news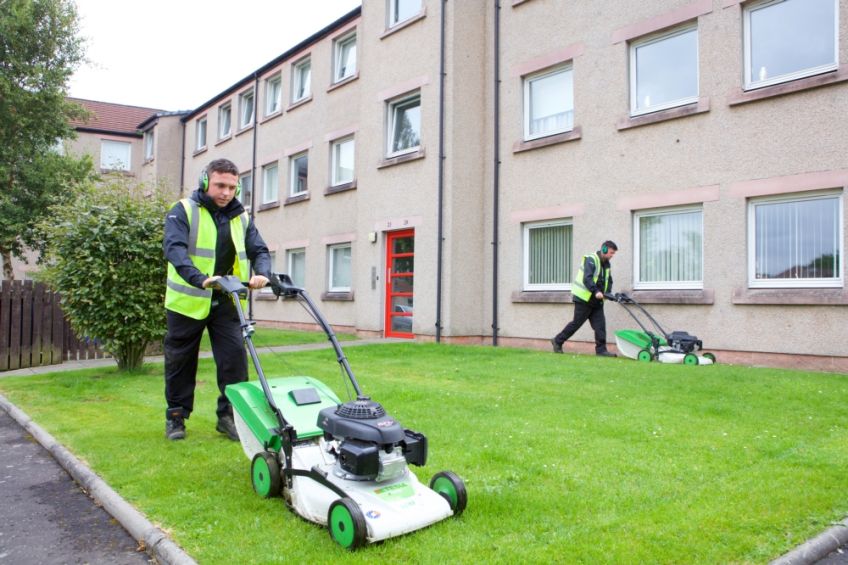 The search is on for modern apprentices to join Scotland's leading housing, care and property-management organisation.
Read more...
Lots of tenants got involved – and had fun in the process – during our month of engagement.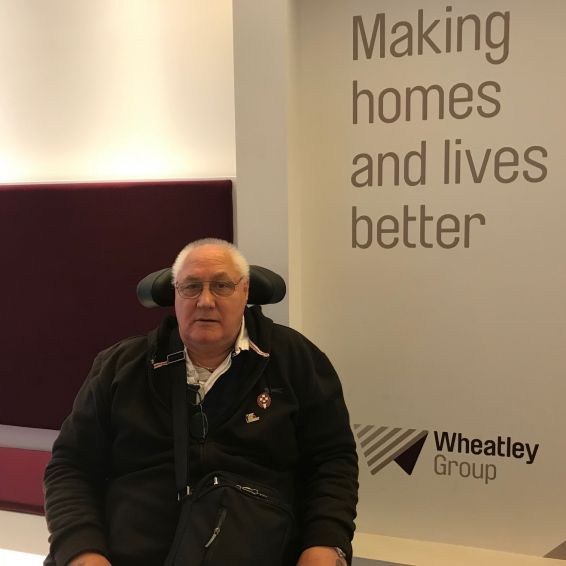 Jo Day is loving being part of Loretto's Community Action Group - and he's now encouraging even more Loretto tenants to get involved.