Pay rent
We know money is tight – but paying your rent should be No.1 on your list. It keeps the roof over your head.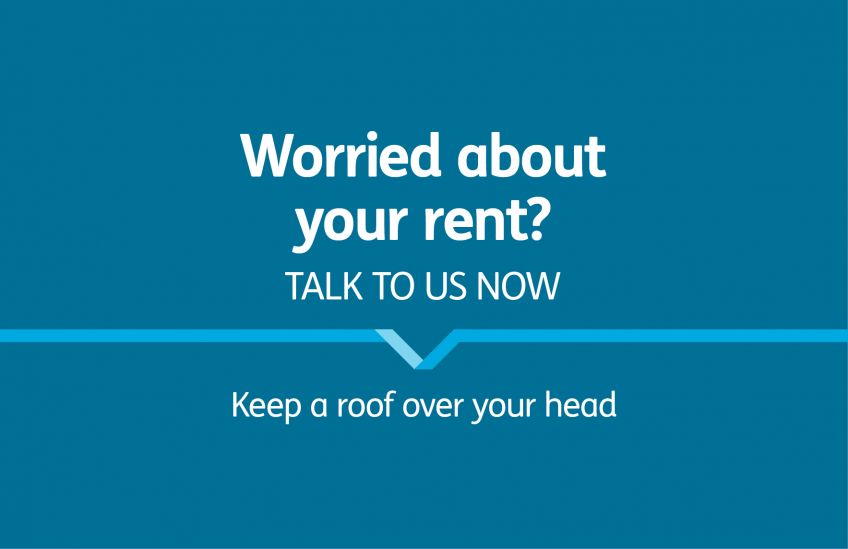 There are three easy ways to pay your rent:
Direct Debit – simple to set up and the most hassle-free way to pay your rent. Your payment will come off your bank account on a date and at a frequency that suits you.

If you don't have a bank account, we can help you get one. Set up a Direct Debit using a My Loretto online account or call us on 0800 952 9292.

My Loretto – an online account is a quick and easy way to pay online, view your balance, recent charges and payments. Click on the box below to register/login to pay using My Loretto
Other ways to pay:
Housing Benefit – If you receive full housing benefit, your rent is likely to be paid to us directly by your local authority. If you receive partial housing benefit, you are responsible for paying the rest. Speak to your housing officer if you need any advice.
If you are worried about your rent, TALK TO US NOW.
Don't wait until it's too late. We're here to help. Your housing officer has a range of support services to get you back on track.
When is my rent due?
Rent is paid as soon as you receive the keys to your new home.
Rent is due every month. You can choose to pay each week, fortnight, four-weekly or monthly or you may have an agreed arrangement with your housing officer. It's up to you.
Our rent calendar shows you when rent is due.
What does my rent pay for?
Rent allows us to keep improving homes, communities and the lives of our tenants. This includes:
a quality repairs service
new heating, insulation work, kitchens, bathrooms, windows, roofs and doors
the environmental services and improvements around your home
a 24-hour, seven days a week, customer first centre
expert money, welfare and fuel advice to help you make the most of your money
helping people into work, education and training.