Shower power for every tenant
Loretto is making sure existing homes across its communities are modern and more comfortable.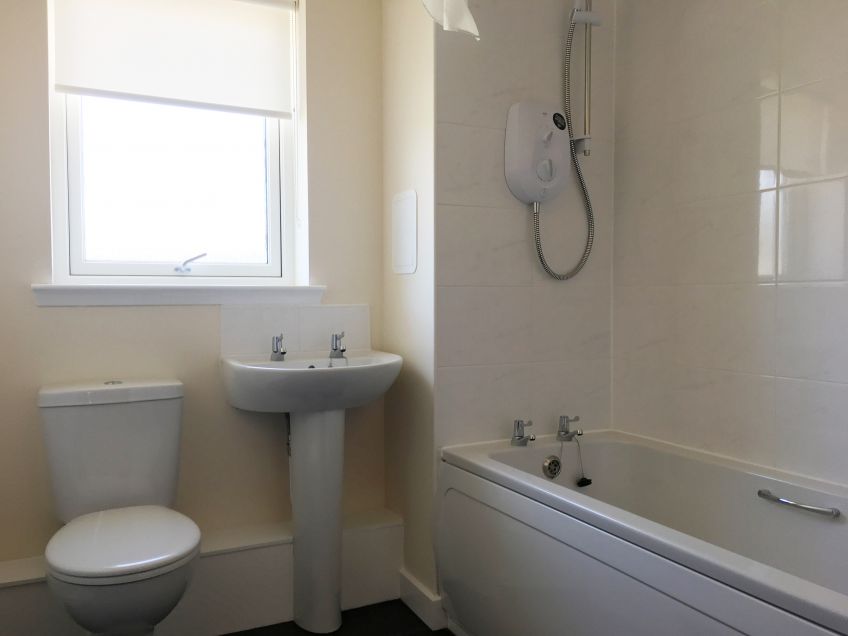 Around 200 Loretto homes will have new showers installed before March next year, with another 200 installed the year after that.
That means new showers for every Loretto tenant who doesn't currently have one by 2020.
The homes to be upgraded are in Buchanan Way and Lilybank Wynd in Johnstone, and Queen Street, Back Sneddon Street, New Sneddon Street and Carlile Place in Paisley.
Tenants in Moffat Street in Glasgow and Inchyra Place in Grangemouth will also have new showers installed.
Meanwhile, tenants in Keppochhill Road in Glasgow, Smyllum Road in Lanark and in Broomlands Court, Paisley, will also have new bathrooms installed.
Homes in Broomlands Court will get new controlled entry systems, while new patio doors will be installed in St James' Way, Coatbridge.
Head of Housing Dan Blake said: "These improvements will make tenants homes more modern and comfortable and somewhere they are proud to live in."
Monday, October 22, 2018