New-build homes
We're building new energy-efficient homes across central Scotland.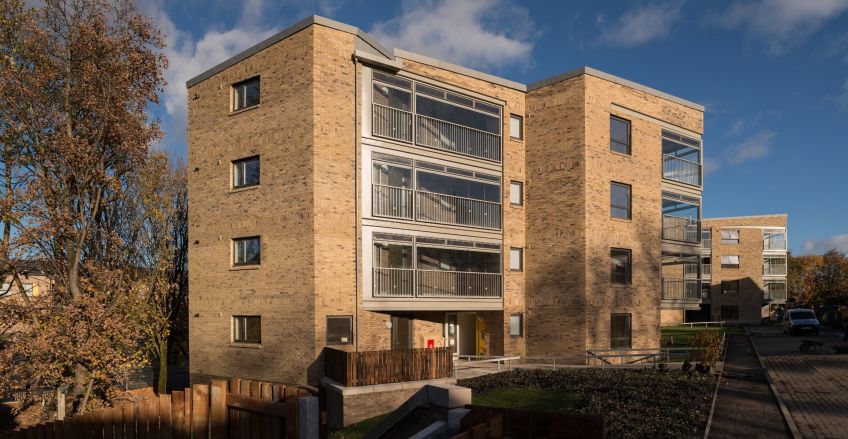 We're spending a massive £46 million on new flats and houses. By 2020, Loretto will have built more than 450 new homes in our communities.
The new-build programme is well under way with new homes completed in Falkirk and Glasgow.
The new homes are a mix of small and large flats and houses which meet the needs of people living in our communities.
The high standards of our new homes have been recognised in the housing industry with several national regeneration awards.
Completed new-builds
Click on the Google Map links to see the new-build homes.
151 homes completed.
New developments on site
Work on new homes has started at: