Winter issue of Inside Loretto is out now
The winter issue of Inside Loretto – the magazine for Loretto Housing tenants – is out now.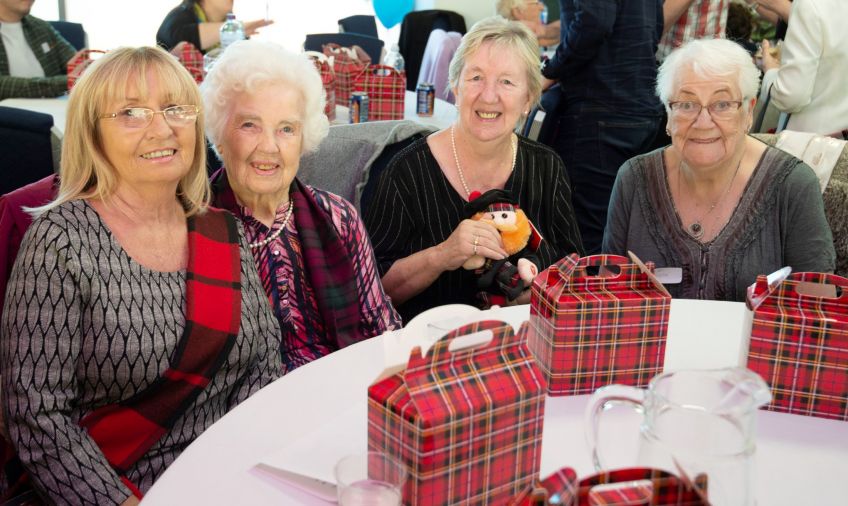 Click here to read an electronic version.
The main story this time is a reminder to tenants about how important it is to pay rent – with details on all the ways Loretto can help people who are struggling.
You can also read how tenants are loving life in their new Loretto homes in Buckley Street in Glasgow, how you can make sure you – and your home – are ready for the winter weather, and how Loretto deals with complaints.
This issue also features some lovely smiley photos from Loretto's recent AGM.
Why not give it a read?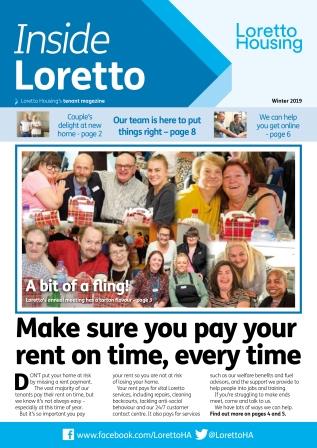 Thursday, November 21, 2019