Paying rent online
Online services are a really quick and easy way to pay your rent.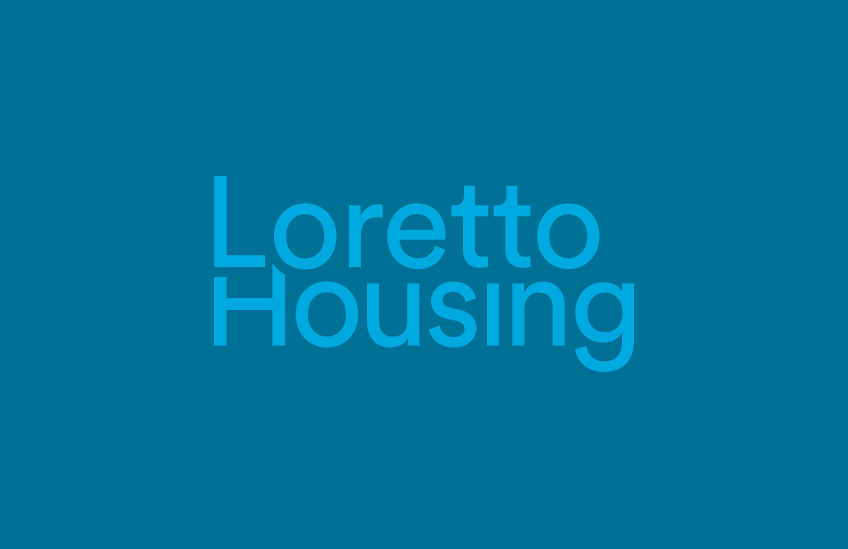 Tenants who wish to pay rent online should now do so using their My Loretto online account.
Loretto's Dan Blake said: "A very small number of tenants were using another payment option on our website which allowed customers to pay without registering.
"We knew these customers were happy to transact online, but they were missing out on the benefits of a My Loretto account.
"For example, they couldn't check their account balance, book repairs, ask for benefits advice, report environmental issues and more. We helped these customers sign up for online services or move on to Direct Debit to pay their rent.
"Hundreds of Loretto tenants are already using online services. It's easy, secure and open all hours."
Have you signed up? A My Loretto account is free and available 24/7.
It takes less than 90 seconds to create a free account. Go to my online services today.
Wednesday, October 10, 2018