Loretto News - September 2016
The September 2016 issue of Loretto News is out now.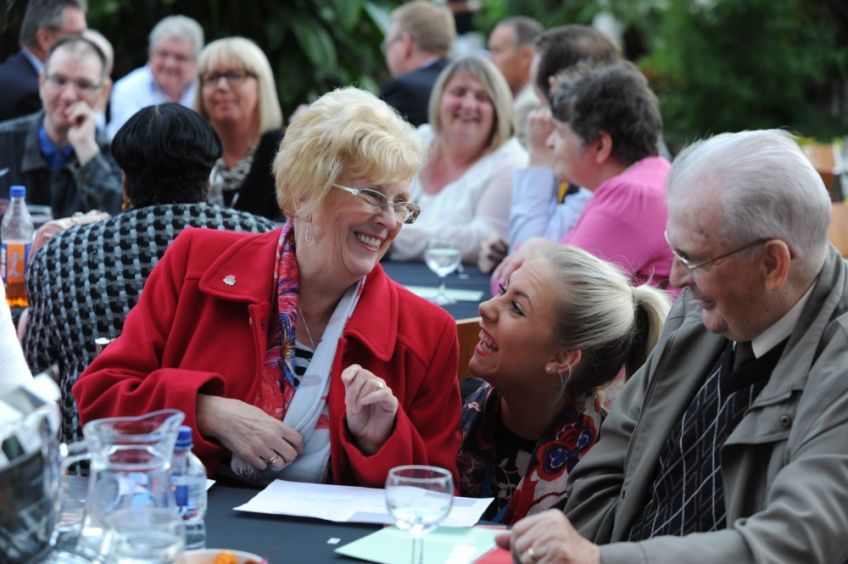 Inside this packed issue, you'll read about our successful tours of Loretto neighbourhoods – and how your views are playing a big role in what we do.
We're also here to help you cope with the latest changes to the welfare benefit system.
You can also be in the running to win a great tablet computer in our online self-services competition.
We're also on the look-out for young people to be a part of our new environmental modern apprentice scheme.
Click Loretto News to see our online version.
Tuesday, August 30, 2016