Customers get together in North Lanarkshire
Tenants in North Lanarkshire are getting together to find out how they can help Loretto improve – and benefit from great support from their landlord.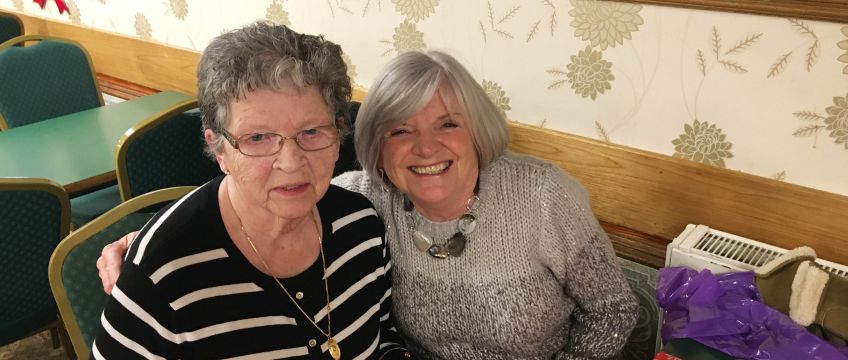 The group, made up of tenants from St Partick's Court, St James' Way and Merrystone in Coatbridge, meets every four weeks.
The meetings are a way for new neighbours to get to know each other, raise any concerns they might have or share ideas about how Loretto can get better.
And the get-togethers are also a good way for tenants to learn about the help available too.
The next meeting – which takes place this week – includes Kirsty Fraser from the Money Matters service, who can help tenants who are struggling to make ends meet.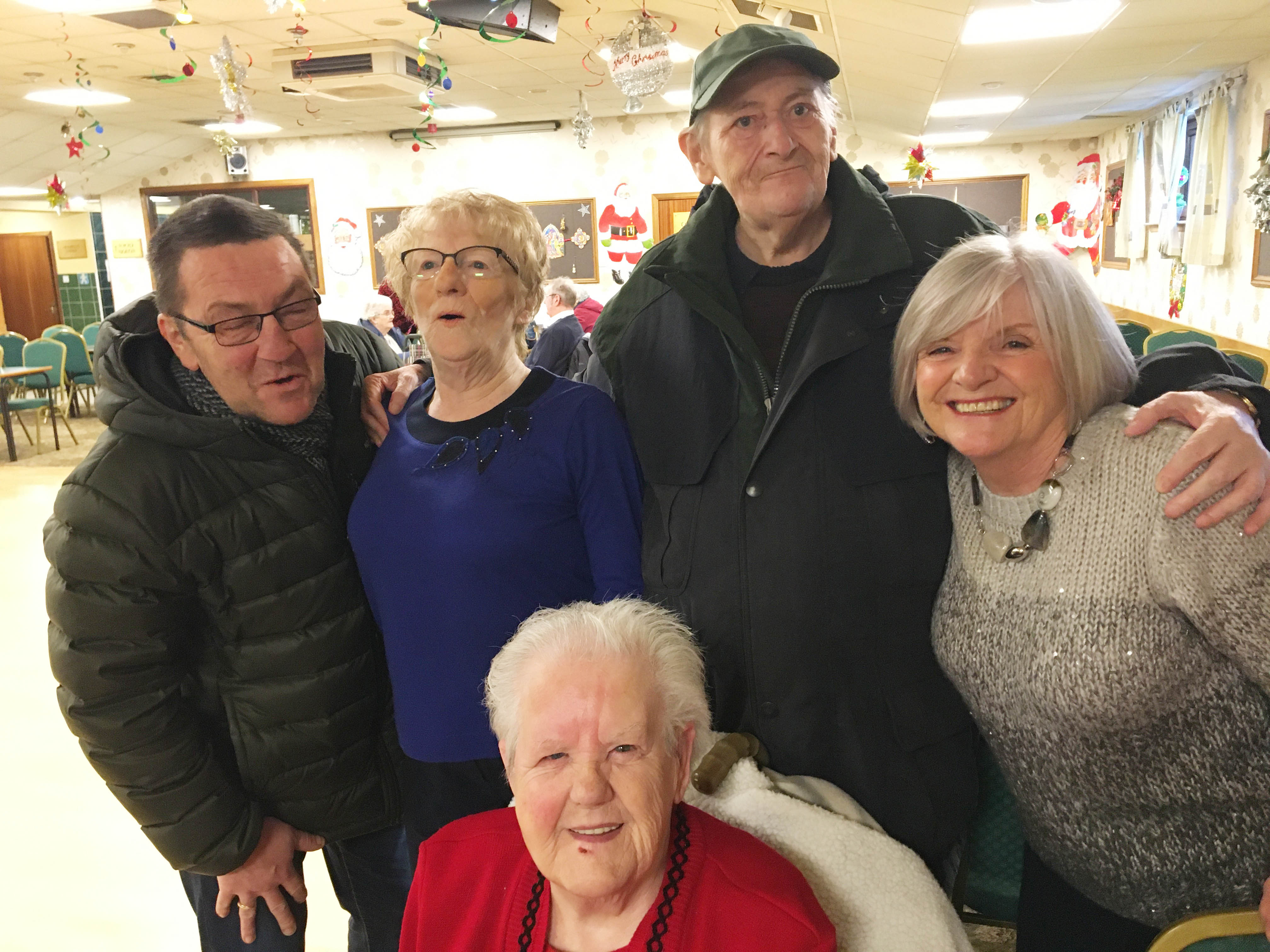 Loretto's Head of Housing Chris Walker said: "These meetings are a great way for tenants in North Lanarkshire to discuss their concerns and let us know how we can improve our services."
The next meeting is on Thursday, 16 January, at St Patrick's Church, Coatbridge, from 10am till 1pm.
If you're interested, just pop along.
Pictured at the top of the page are Bridie Thomson and Agnes Quarrie.
Also pictured are Francis Russell, Janice Yates, Frank McAnulty and, with Rose Campbell, along with Agnes Quarrie.
Tuesday, January 14, 2020