AGM has Scot the lot
Loretto tenants and staff had a bit of Highland fling as they got together to look over the past year.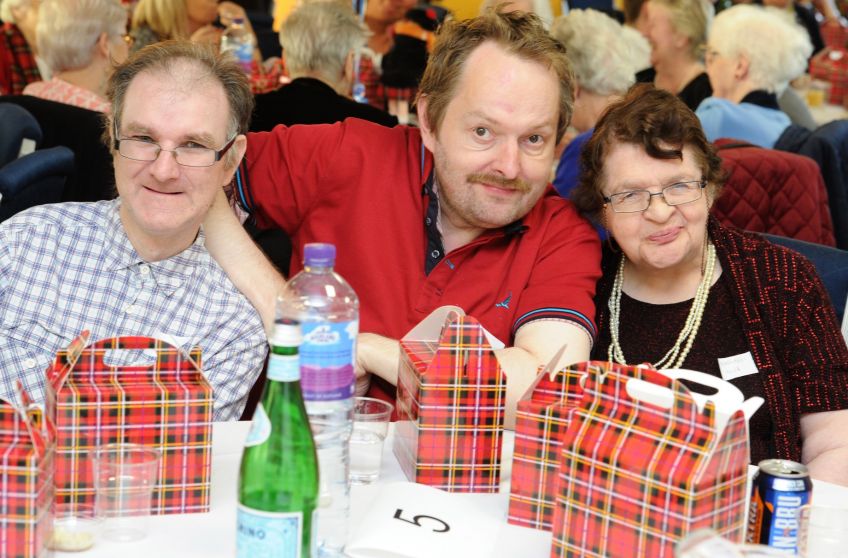 Loretto Housing's Annual General Meeting (AGM) was held at Lipton House in Glasgow recently, with a tartan theme.
The event, attended by around 100 people, was a chance for tenants and staff from Loretto Housing and Loretto Care to enjoy a meal and entertainment and look back over some highlights from the past year.
Once the formalities were over it was down to the serious business of the ceilidh – with a little help from ceilidh band Iron Broo.
Loretto's Head of Housing Chris Walker said: "The AGM is always a good chance for tenants and staff to look back at the successes of the past year – and have a bit of a party at the same time."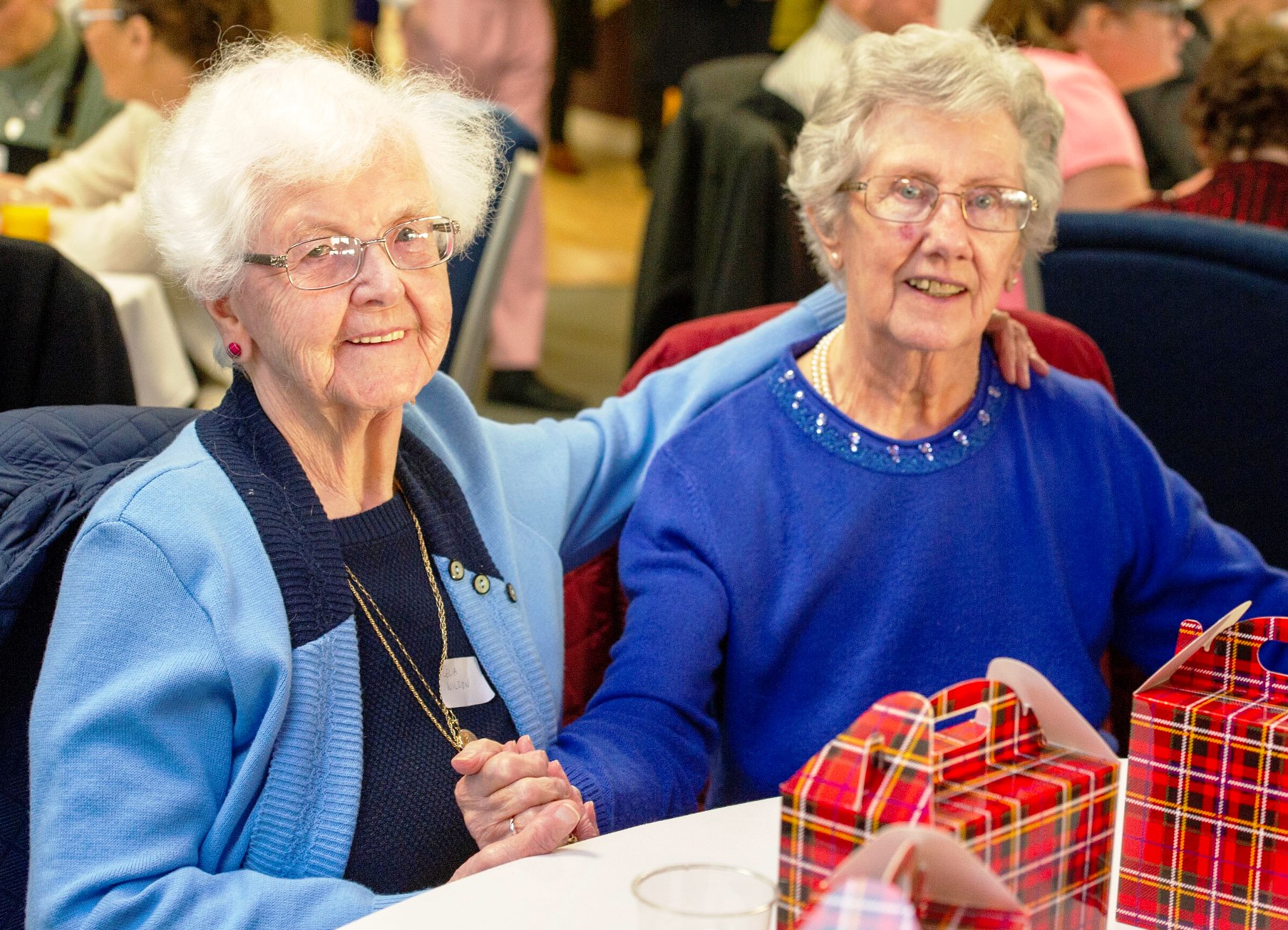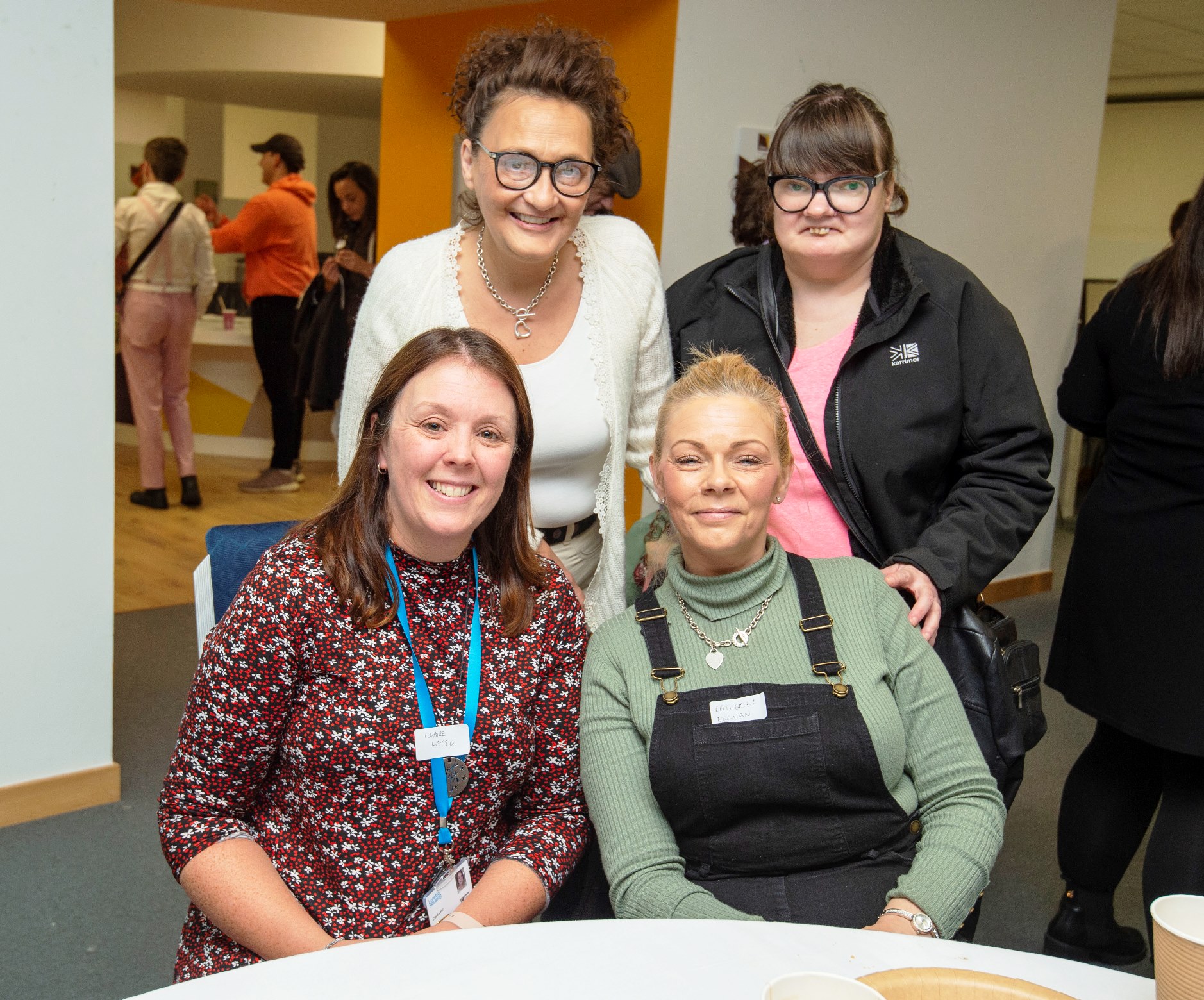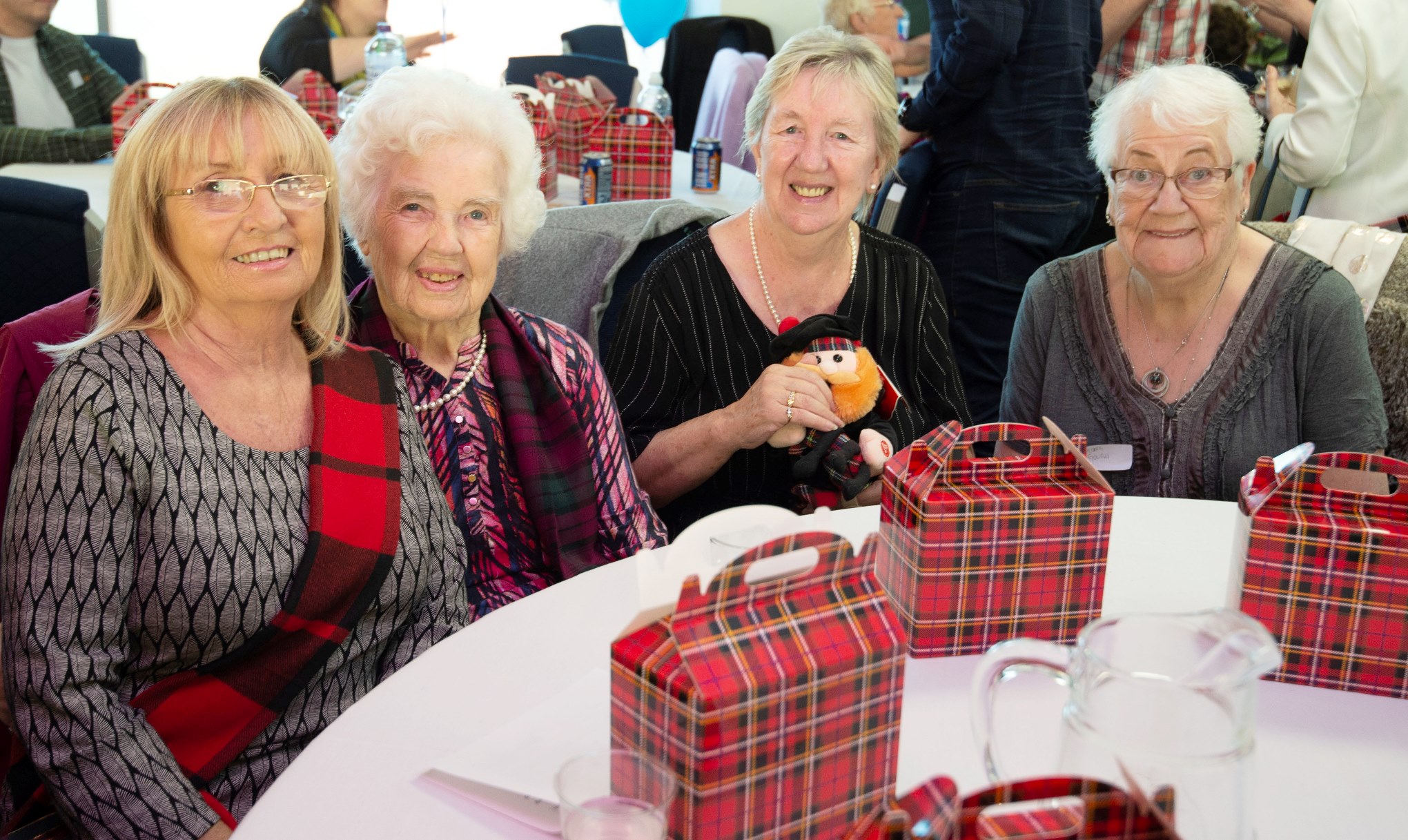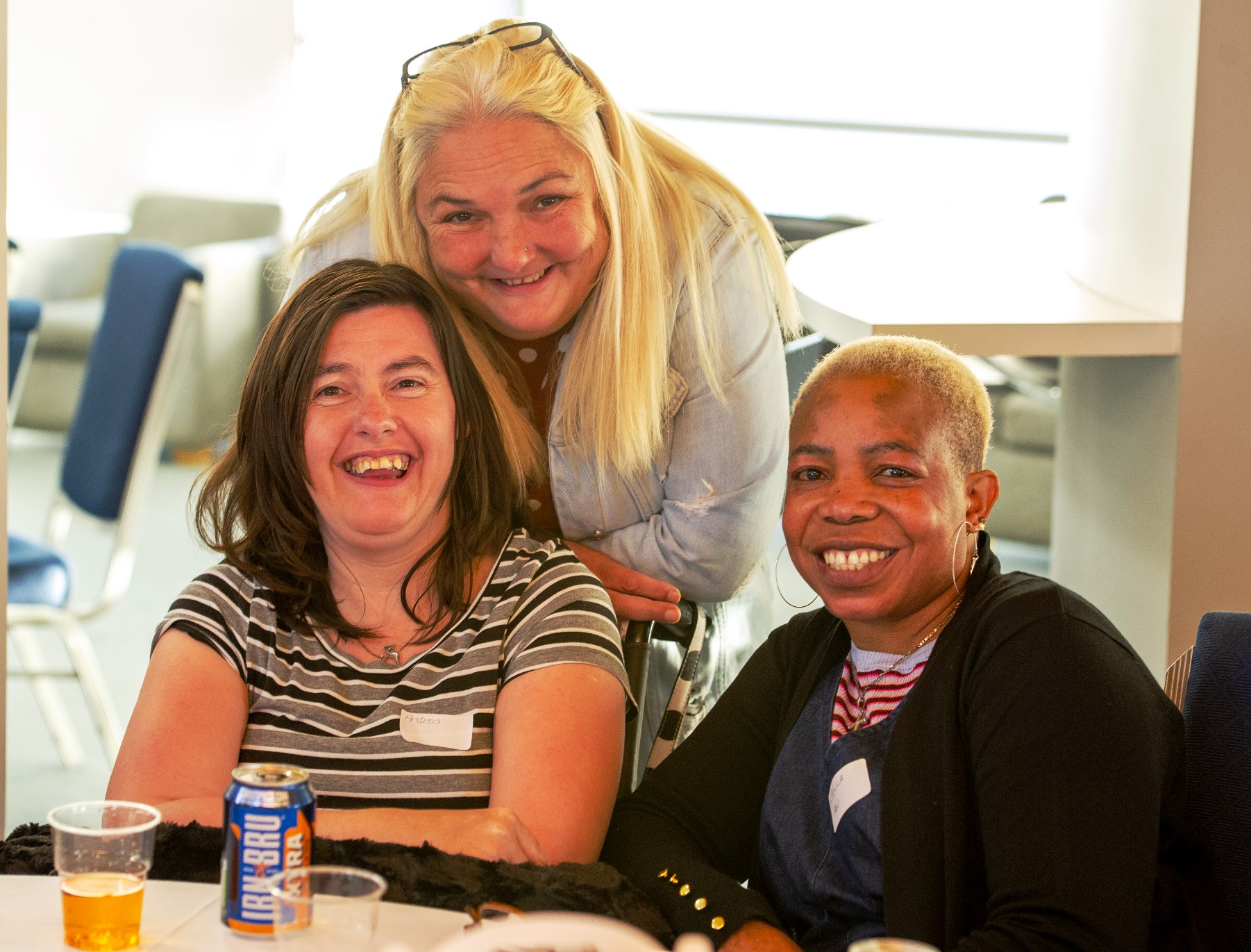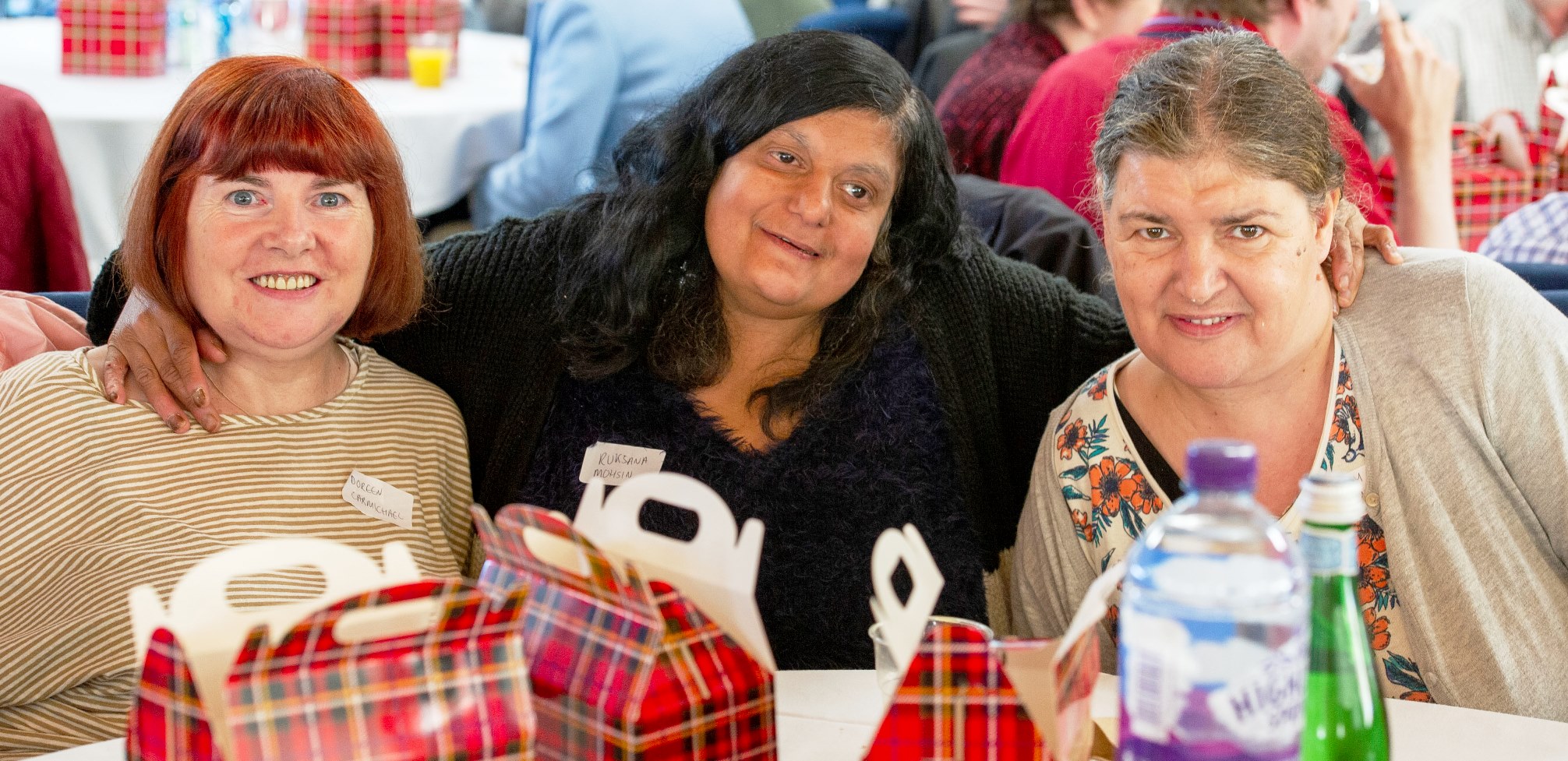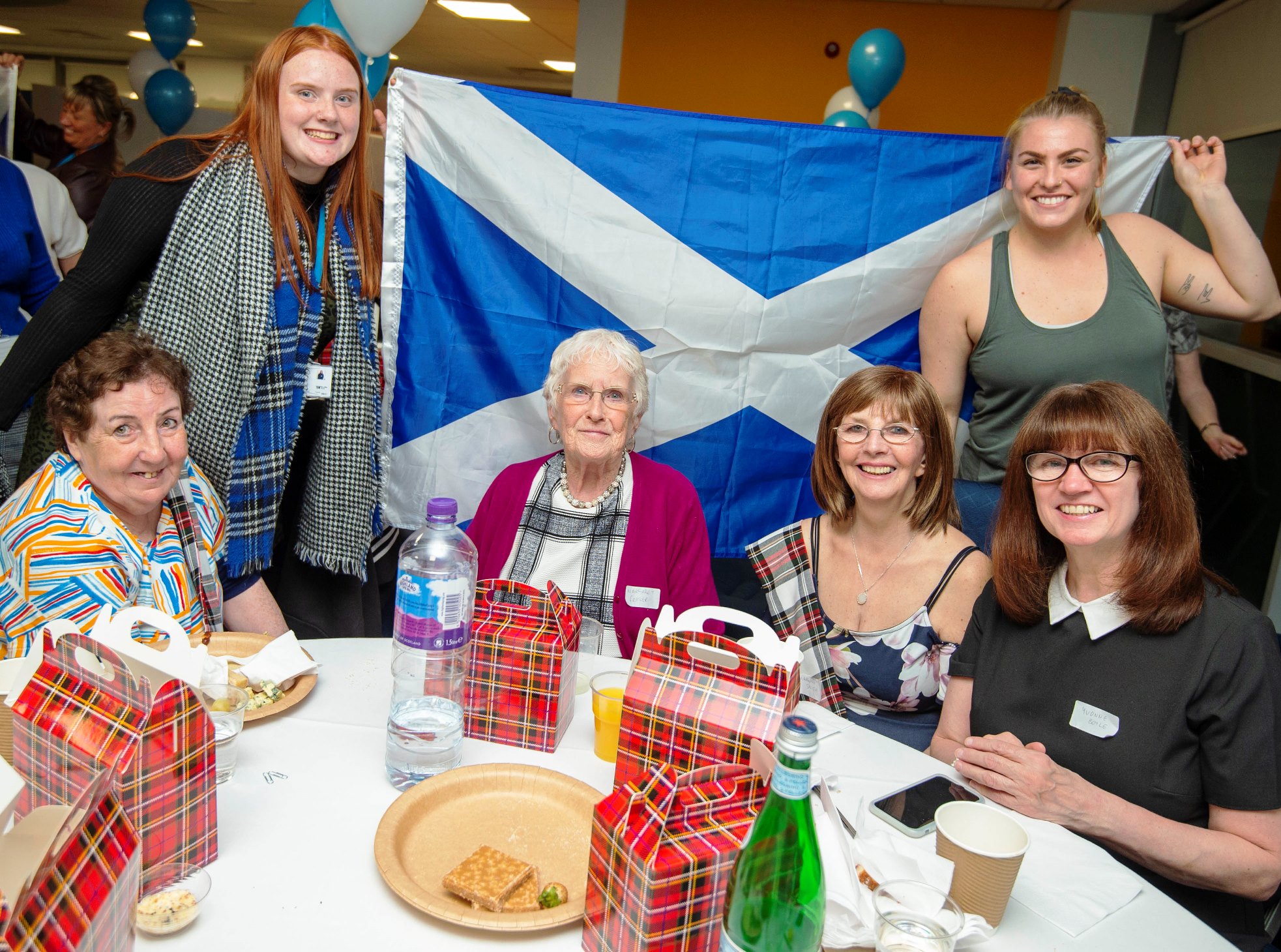 Monday, September 23, 2019