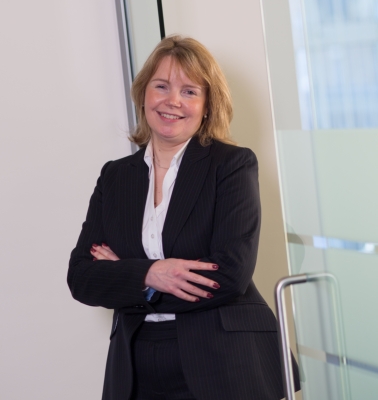 Hazel Young
Managing Director
Hazel was appointed Loretto Housing Association and West Lothian Housing Partnership's (WLHP) Managing Director in 2021. Hazel is also the Managing Director of Dunedin Canmore, appointed in 2016.
She has more than 25 years of experience in the housing sector. Hazel has worked in several senior management roles within Wheatley Group since 2008, including Director of Policy and Service Development at Wheatley and South Area Housing Director at Glasgow Housing Association. Hazel has a Political Economy and Philosophy degree from the University of Glasgow and an M.Sc in Housing from the London School of Economics.
Her role includes overseeing Loretto, WLHP and Dunedin Canmore's new-build and investment programme and supporting staff to deliver outstanding services in their communities, including through the use of technology.
Back to Senior manager