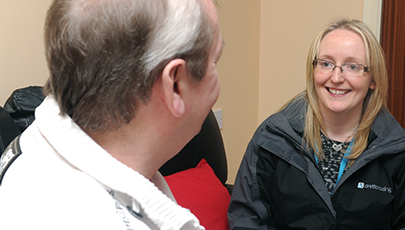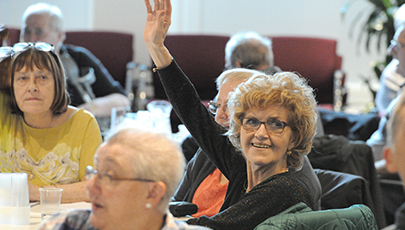 Latest news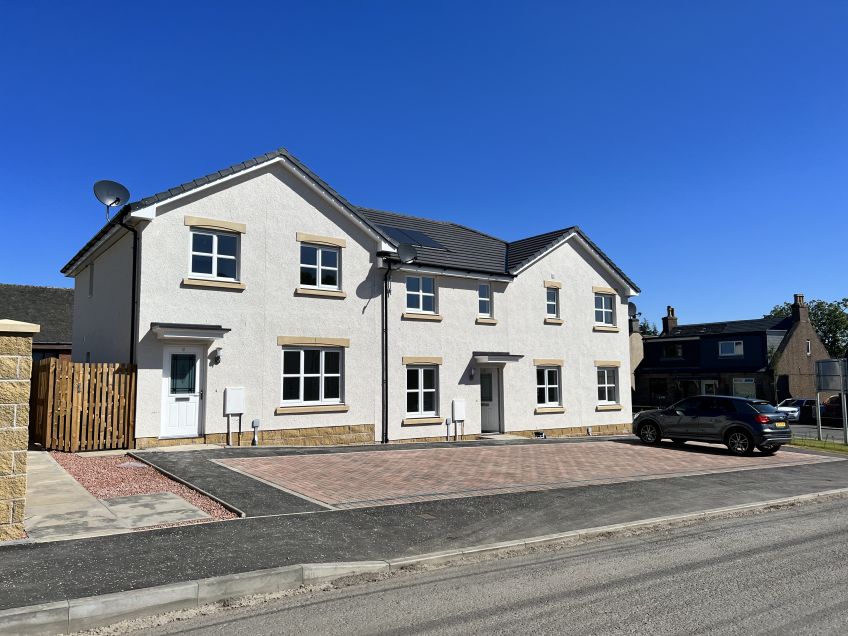 A community in Falkirk is flourishing thanks to a new £3.8 million affordable housing development.
Read more...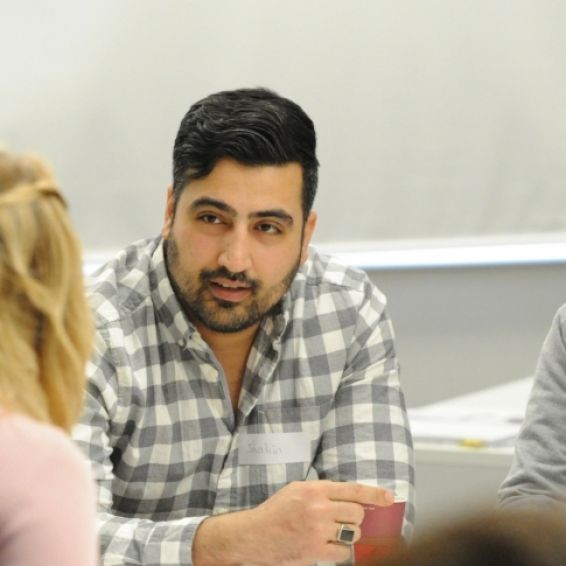 We take your complaints, comments and compliments very seriously and we always try to learn from them and your feedback.
More than 10,000 homeless people in Scotland will be provided with homes by 2026, figures from Wheatley Group have revealed.