Loretto News - June 2016
The June 2016 issue of Loretto News is out now.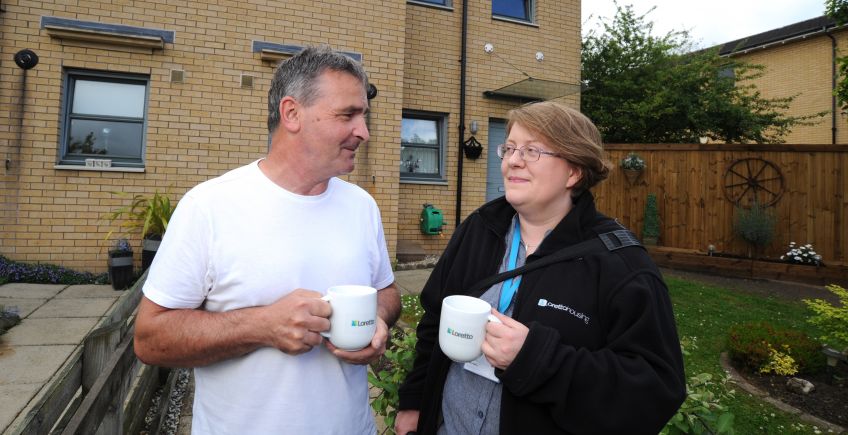 Find out more about our £54million investment in your homes over the next five years.
You can also read stories on the benefits of being online and useful information on how people can find a home with Loretto.
There's also a lovely little story about how a housing officer in Dumbarton delighted a customer who needed somewhere to park her mobility scooter.
Click Loretto News to see our online version.
Monday, June 06, 2016