Falkirk Grangemouth West Dunbartonshire
Check out all of the latest news and events around Falkirk, Grangemouth and West Dunbartonshire.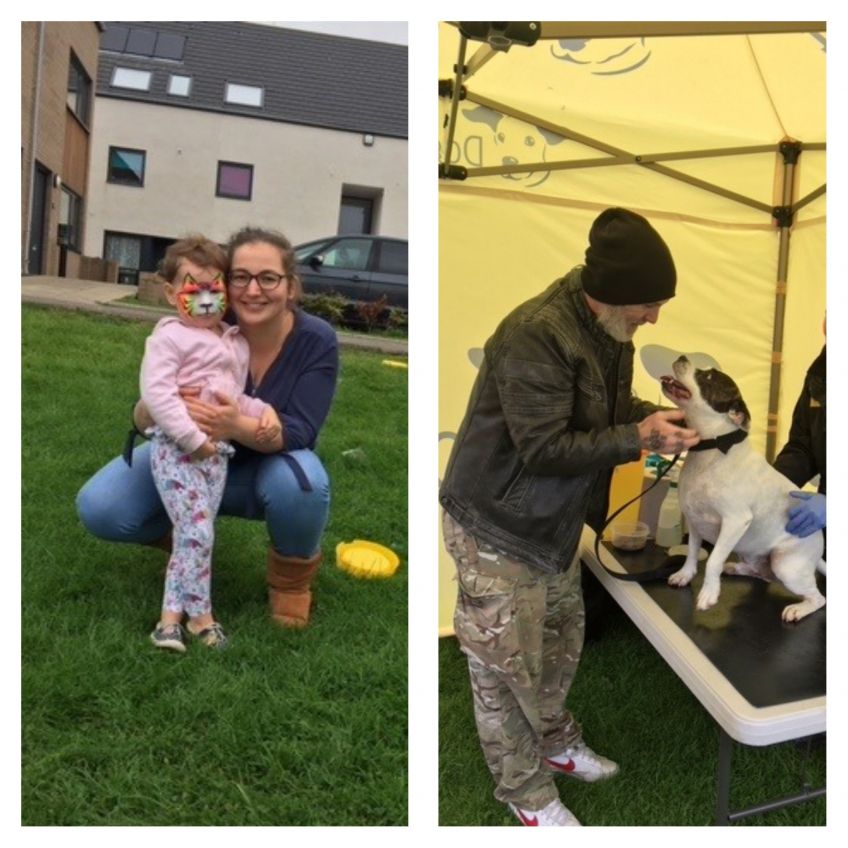 We know you love your pet dogs – and we want to help you take the best care of them.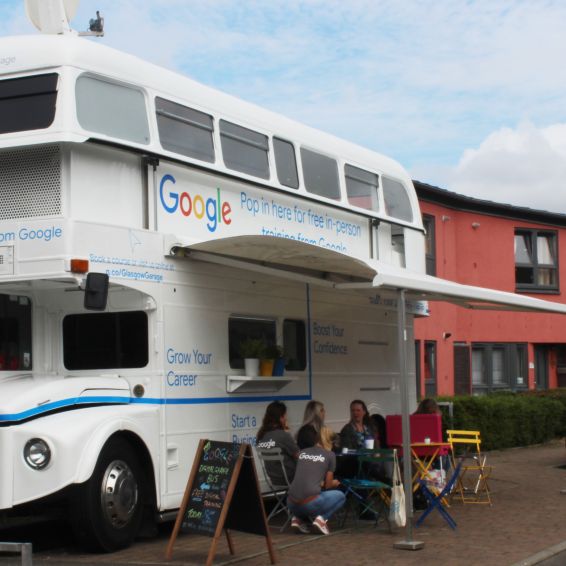 Loretto communities got the chance to gain free digital skills training and advice, thanks to Google's Digital Garage bus tour.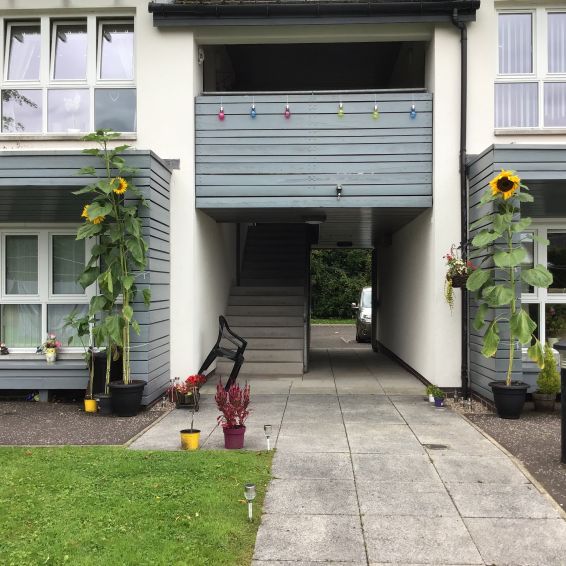 From small seeds grow mighty trees – or 10-foot high sunflowers at least.