Five-year plans
Loretto is spending a huge £8 million improving our homes by 2020.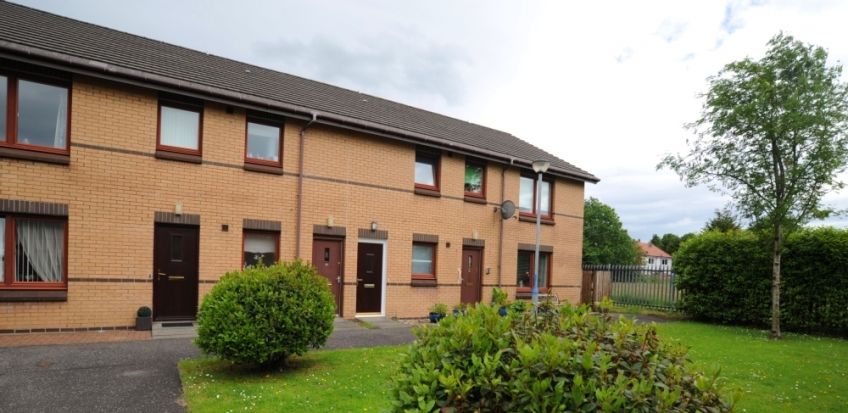 By 2020, around 113 properties in Grangemouth and Falkirk; 287 homes across Renfrewshire and West Dunbartonshire; 234 properties in Glasgow; and 242 in North and South Lanarkshire will benefit from the improvements.
And by the end of the programme, all Loretto customers will have modern kitchens and bathrooms as well as whole house heating to help save on fuel bills.
Read more about the five-year plans for your area in our Library section.
How are we improving homes?
Improvements to our current homes include:
new kitchens and bathrooms
boiler and central heating upgrades
replacement windows and doors.
We're also working hard to improve the areas around our homes. We want tenants to be proud of their home and community and to feel safe and secure.
We will:
improve the appearance of our communities
work with our Neighbourhood Environmental Teams to improve gardens, open spaces and communal areas in and around our homes
work with local authorities to keep open spaces neat and tidy
encourage the community to get involved. For example, gardening clubs
work with local authorities and other nearby landlords to manage the anti-social behaviour from people who are not Loretto tenants in our areas.
Investment programme so far
During the 2015–16 financial year, we invested almost £1.7 million improving our homes.
In 2016-17, we invested a further £2.7 million improving homes and neighbourhoods.
Investment work includes new:
central heating systems
boilers
kitchens
bathrooms
windows
doors.
We have also:
re-surfaced parking areas
painted and cleaned the outside of buildings
fitted new controlled entry systems.
We've also made our communities better places for our tenants – and their children.
Tenants at Inchyra Place in Grangemouth asked for a new play area. Loretto and our friends at City Building funded a new £150,000 play park, including specially adapted swings for children with disabilities, as well as new slides, roundabout and climbing frames.
At the end of the 2016-17 financial year, Loretto had made more than 870 improvements to homes – with a further £4.5 million worth of investment planned.