Inside Loretto summer issue
The summer 2019 issue of Inside Loretto is out now.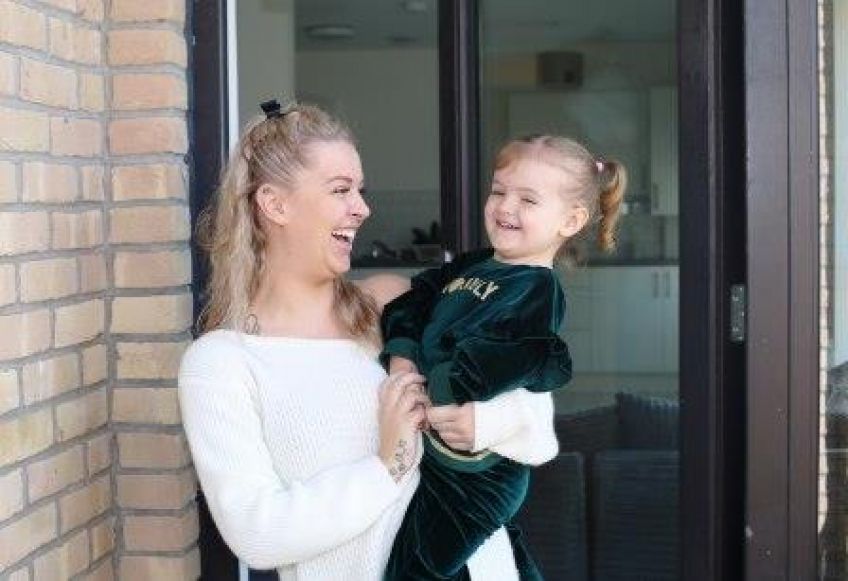 Click on the link to read the online issue of Inside Loretto.
It's packed full of great stories about tenants and Loretto services, including:
How Loretto tenants Denise Ackland and Helen Boyle say their new homes are the best gift ever
How tenants can cut the cost of their shopping with MySavings
How support is there for tenants affected by Universal Credit
How we're helping tenants go to college and uni.
Happy reading!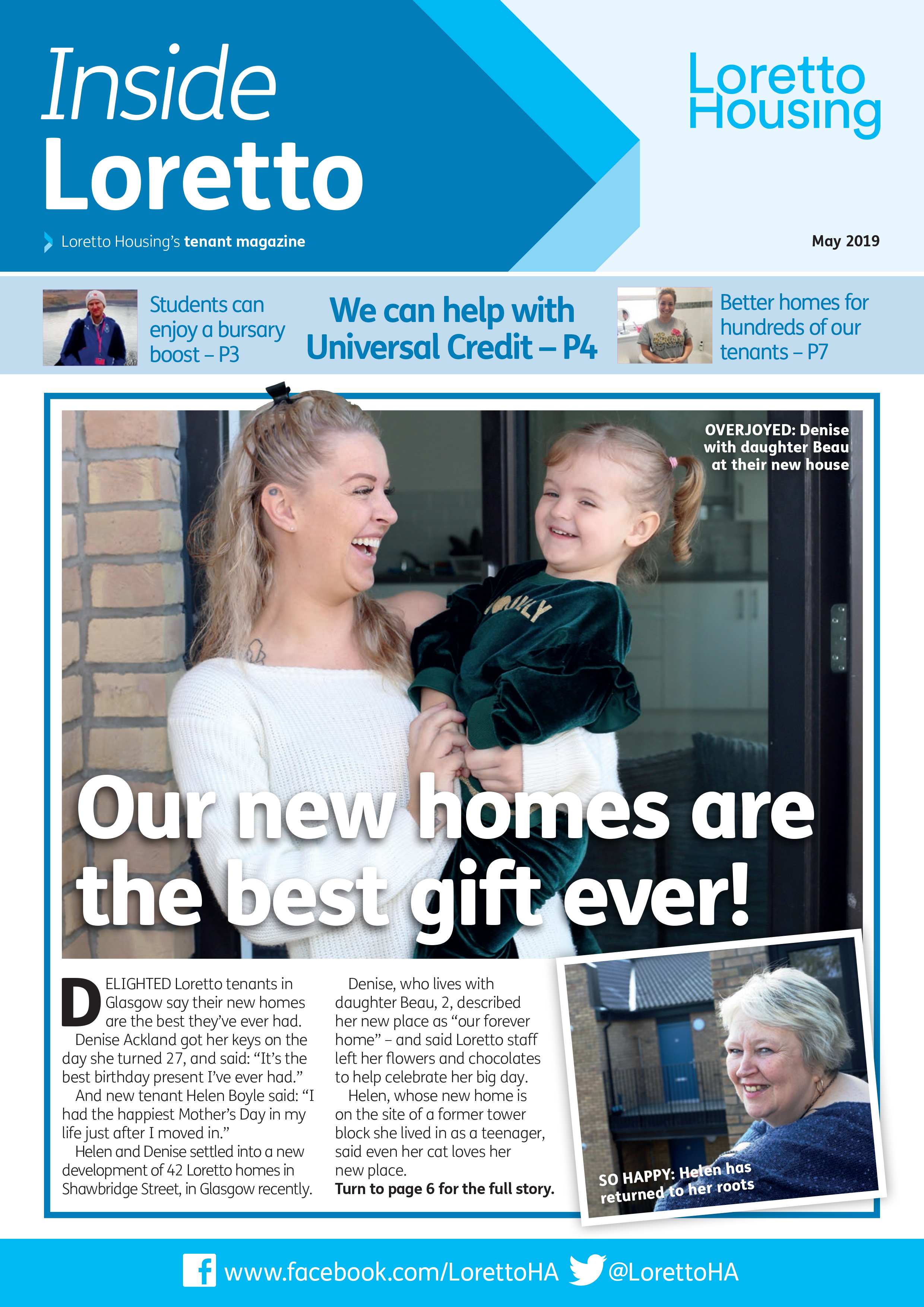 Tuesday, May 28, 2019