Cube and Loretto tenants join forces
Cube Housing Association has formally become part of Loretto Housing Association.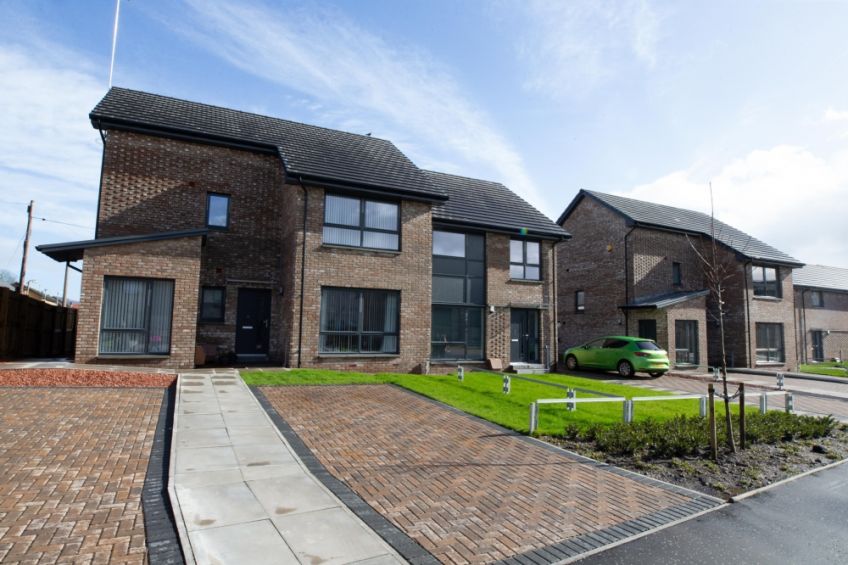 Earlier this year, 90% of Cube tenants living outside Glasgow who voted in an independent ballot did so in favour of Cube and Loretto Housing coming together within Wheatley Group, as one tenant-led organisation.
Joining forces with Loretto paves the way for multi-million-pound improvements, the transformation of communities and a stronger tenant voice. Benefits of the new partnership include:
over £7 million being invested in modernising and improving Cube homes over five years;
Cube and Loretto together building hundreds of additional new homes;
the creation of hundreds of new jobs, apprenticeships and training opportunities for Cube tenants and their families;
and an even stronger voice for tenants.
Loretto Managing Director Hazel Young said: "This really is fantastic news for tenants as it means we can do even more for people living in our communities than we could before.
"As Loretto is also part of Wheatley Group, tenants know they will see the same excellent level of services and support. We'll continue to be there for tenants 24/7, seven days a week, offering personalised support right from day one."
Cube tenants who live outside Glasgow, should visit www.lorettoha.co.uk
Cube tenants who live in Glasgow, should visit www.gha.org.uk
Wednesday, July 28, 2021