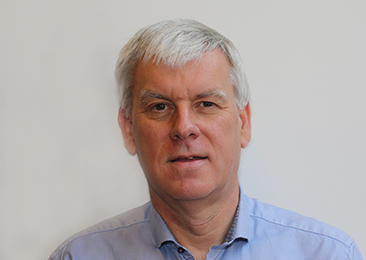 Archie Morrison
Archie joined the Loretto Housing Board in December 2019. After training and qualifying as a Charted Accountant in Glasgow, his early career was with big 6 Accountancy practices. Specialising in corporate finance, reconstruction and recovery advice he worked across Scotland, London and Australia including positions at Senior Manager level.
Archie has over 20 years' experience at Finance Director level having served as the Finance Director of Morrison's Garage Ltd & Morrisons (Land Rover) Ltd. As a part owner of the business, Archie has an extensive track record in sustainable business growth as well as fundraising, corporate governance, risk and financial controls. After the successful sale of the businesses he founded Morrison Ventures in 2018, which offers a range of services including investment, consultancy and business growth advice.
Interests outside of Wheatley Group:
Labels4kids Ltd.
Morrison Ventures
MACROCOM (1054) Ltd.
Back to Board members